We come from all walks of life from diverse backgrounds, yet we all find ourselves in the outdoors.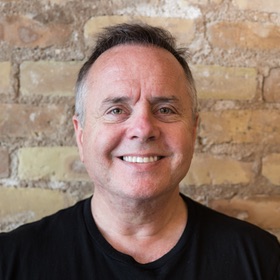 Co-Founder, CEO
Jeff Cavins
The Davy Crockett of Outdoorsy

Co-Founder, CMO
Jennifer Young 🇨🇦
Shoos black bears away

Chief Revenue Officer
Colin Gardiner
Ran 100 miles through the wilderness not once but three times

Co-Founder, Head of Technology
Ryan Quinn
Full time in a Winnebago Sightseer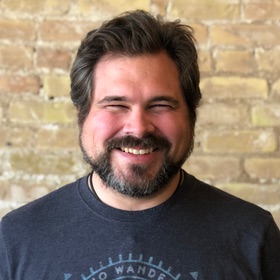 Co-Founder, Lead Developer
Tyler Stillwater
Hiker. Backpacker. Hot spring seeker.

Director Strategic Business Development
Spencer Cavins
Can start a fire without matches

Director Implementation & Support
Michael Haan
Roasts golden brown marshmallows. 100% of the time.
VP Engineering
Lucas Scavone
Prefers snow covered mountains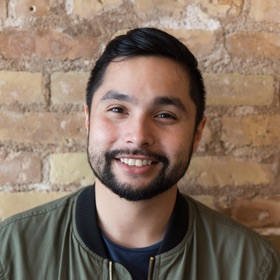 Training & Support Manager
JB Bechere
Adventure seeker, zookeeper, people greeter

VP Finance & Administration
Pam McLaughlin
I love fishing
VP of Customer Operations
Nino Cavenecia
Tall trees + Starry sky + Nice fire = Heaven.
VP and GM, Canada, Australia, NZ
Evan Hopkins 🇨🇦
Lives in a snow fort 2 months a year.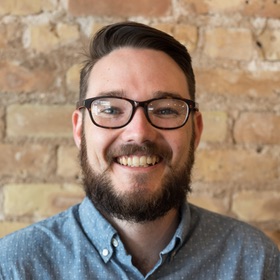 Director of Marketing - Global SEM
Benjamin Crock
On a lifelong quest to find the best hammock spot in the world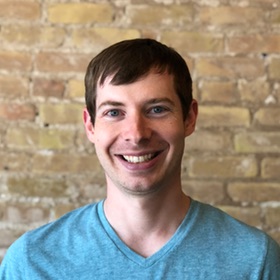 Director of Mobile Applications
Tyler Hillsman
Always on his phone.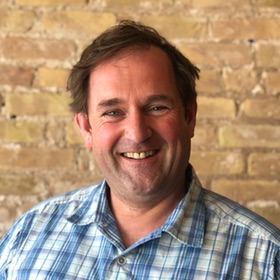 Senior Software Engineer
Dave Laird
I like it chilly, better fires and more cuddles.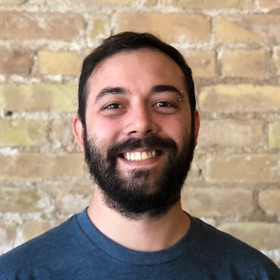 Senior Web Developer
Marcelo Mira
Enjoys building the web and hiking the mountains

Training & Support Manager
Horst Bauer
Builds the best campfires!

Business Development Manager
Hannah Chetkowski
Climbs up mountains and then falls down them.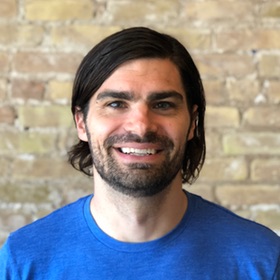 Senior Software Engineer
Joe Heth
Hiker. Backpacker. Adventurer.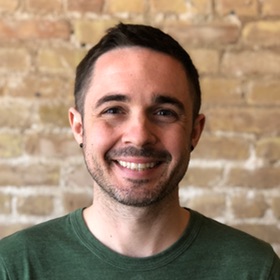 Senior Software Engineer
Ryan Cook
Eats PBJs by waterfalls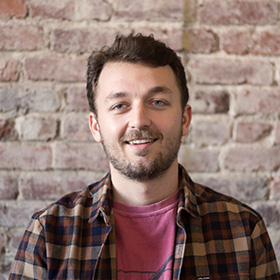 Training & Support Manager
Mason Mackey
On the road again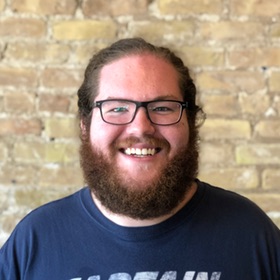 Senior Software Engineer
Tim Schreiner
'Dibs on camp cook!'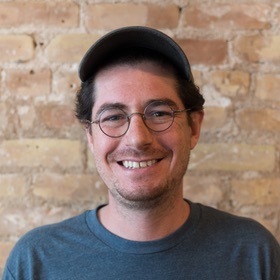 Customer Acquisition and Growth Manager
Clif Claycomb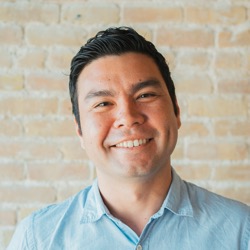 Senior Claims Manager
Chris Aragon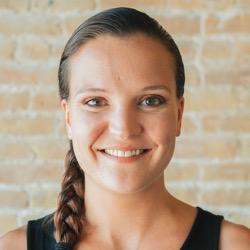 Claims Representative
Anna Hunka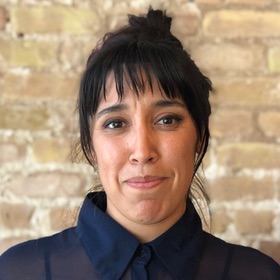 Trust and Safety
Misa Soliz
Bird Nerd.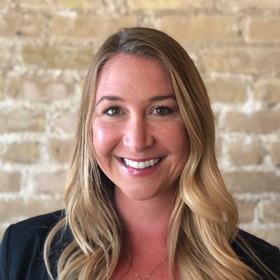 Business Development Manager
Tara Jean
J'adore l'air fraîche des montagnes! (Love fresh mountain air!)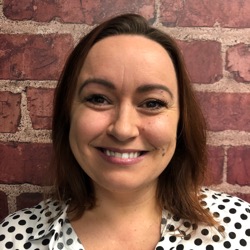 Inside Sales Representative
Chantelle Jones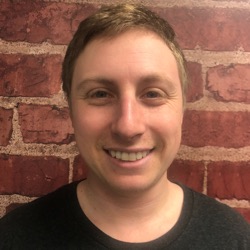 Inside Sales Representative
Noah Bernstein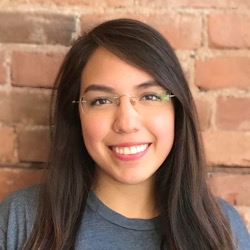 Sales Coordinator
Elizabeth Suncin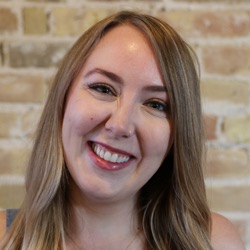 Community Engagement Manager
Jessa Brown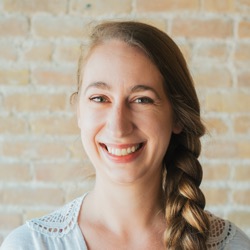 Claims Representative
Jordan Field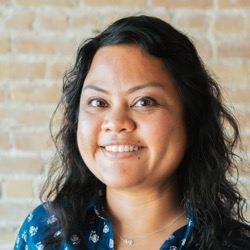 Claims Representative
Lizzi Beduya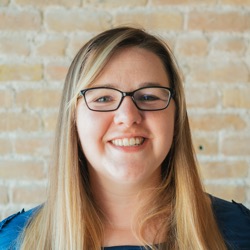 Claims Representative
Kari Simmons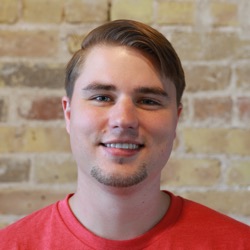 Senior Affiliate Manager
Austin Green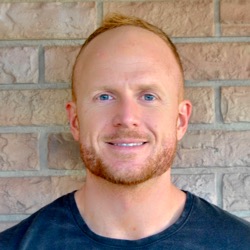 Business Development Manager
Jared Mac Mills
Business Development Manager
David Chosson

Outdoorsy Mayor
Lucy Chew 🇨🇦

The Best Friend
Luka

Outdoorsy Greeter
Jack